For an optimization of the customer experience
With O'pti plus, the identification of all events in the omnichannel customer journey is complete and measurable in terms of impact and occurrence.

This allows you to continuously optimize the performance of your Customer Journey strategy.

Improve
your customer acquisition and loyalty system

Increase
your customer satisfaction rate

Anticipate
the future needs of your customers

Understand
customer loyalty vis-à-vis the brand and build loyalty

Capture
a new customer target

Evaluate
your customer experience
To stand up
on the market
We intervene on the sector competitive watch so that your company can understand, assert itself and develop a positioning in line with the realities and challenges of the market. You compare to the best, your best asset to progress!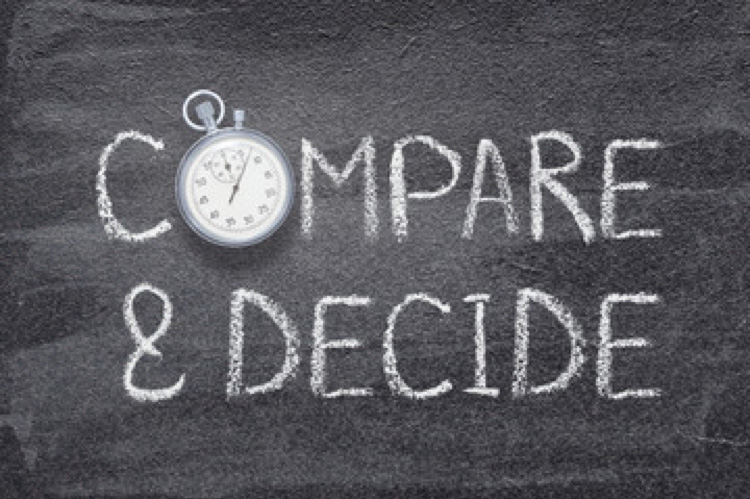 Understand
how your competitors work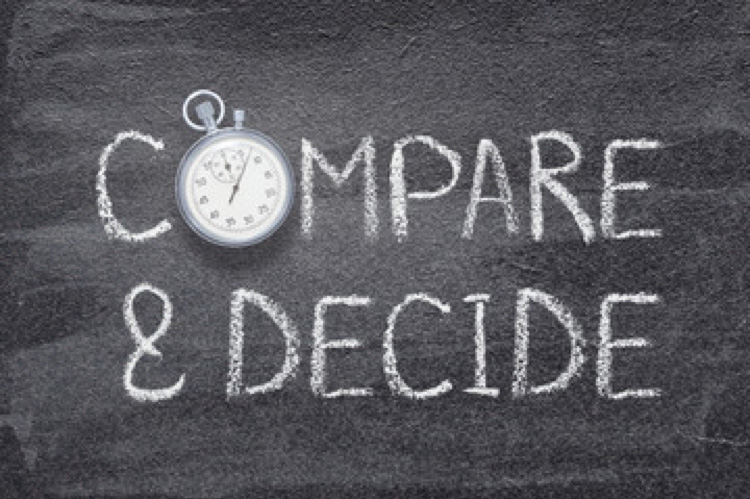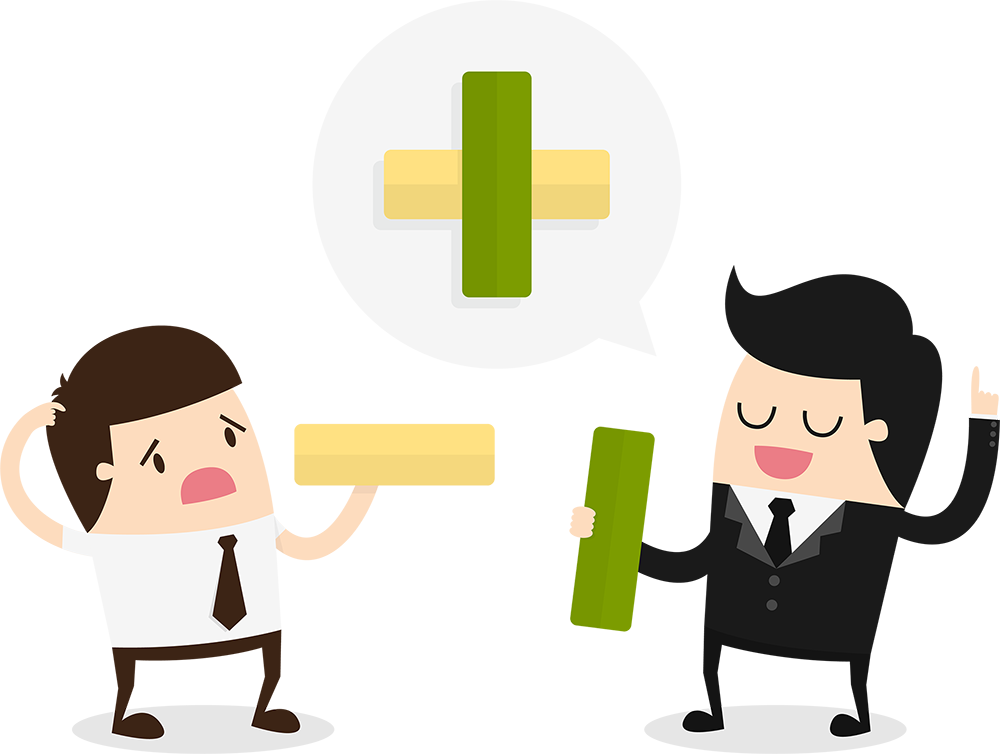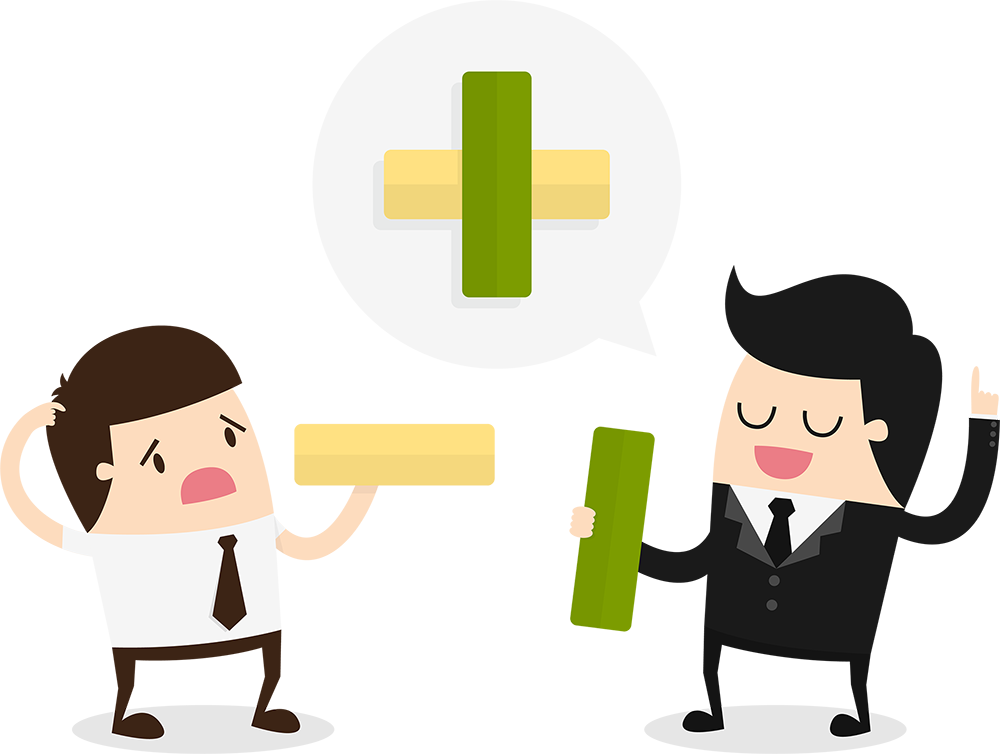 Optimization of the
employee performance
As brand ambassadors, your employees are the first to interact with your customers. In the form of point of sale audit, you will be able to ensure the correct application of the processes whatever the channel used (web, telephone, face to face), and this, whatever the service concerned (reception, sale , sav, for example).


You will also be able to assess value the training acquired, check that your teams have everything necessary to work properly and give your managers the means to master and resolve non-compliant situations likely to recur, and thus increase your productivity.
To effectively and sustainably improve your business, the dissemination of customer culture in the company alone is not enough. Understanding and influencing the values ​​of your employees in a caring and positive way are complementary lines of work to lead to a future synonymous with progress and efficiency.

Harmony the mindsets and attitudes of your employees with your business strategy is achieved by acting from the root, step by step and over time. The main stages of our support in your change policy are based on:

listening
of your customers and your teams,

formalization
an interactive and participative training program to breathe new life and start the process of change,

elaboration
of an action planned by an action plan considered by your employees for their active involvement,

follow up
of the animation of this new dynamic.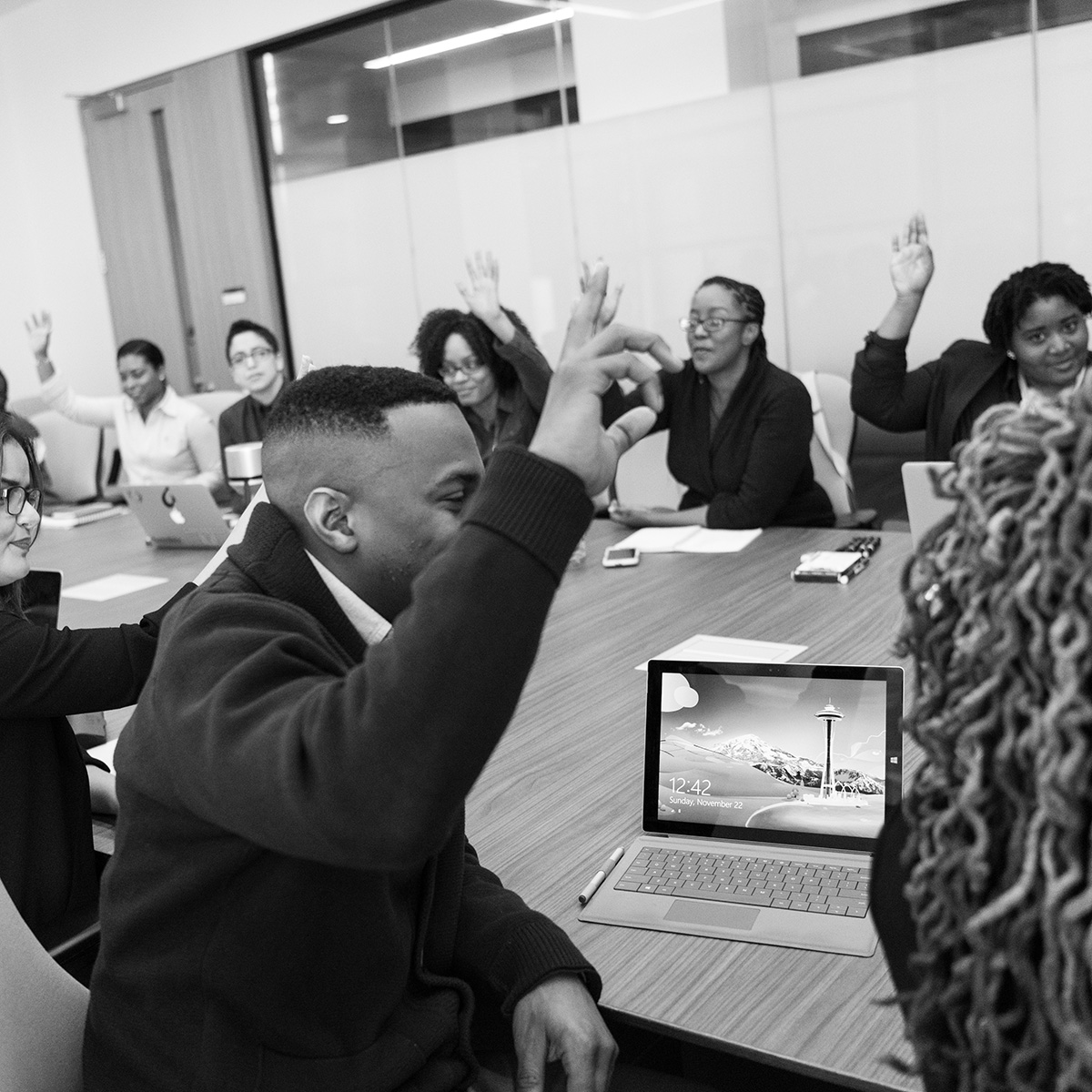 Any change is difficult at first, complicated in the middle and beautiful at the end.

Robin SHARMA
Translated from French